The 2021 Single-Family Residential Construction Outlook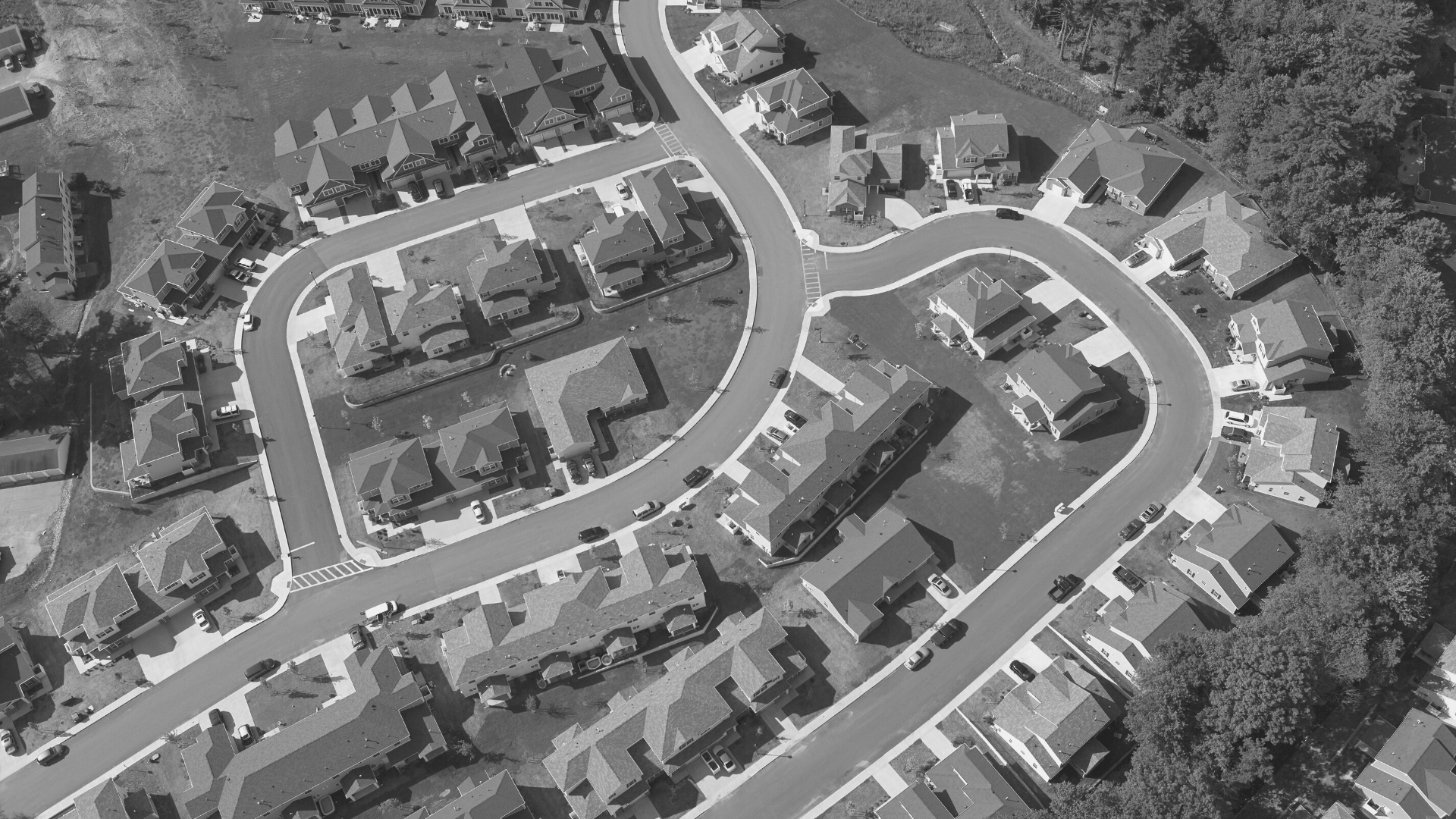 The suburbs are booming. And the trend doesn't appear to be slowing down anytime soon.
With millennial parents fleeing the big cities in search of more space and a lower cost of living, the pandemic has hastened their desire for single family residences.
In this article, we'll review some of the trends and factors affecting the residential construction market, and the implications for service providers & suppliers to the single family construction space.


TRENDS IN DETACHED SINGLE FAMILY HOUSING COSTS
For all intents and purposes this is a seller's market. With inventory lacking and COVID-19 continuing to exert additional pressure, expect the demand to increase through the winter, as buyers look towards the busy spring home shopping season.

Sellers could enjoy an anticipated 5% - 6% bump in sales prices as buyer's get increasingly competitive.
Add in current low interest rates and demand should be steady for some time.
SINGLE FAMILY HOME DESIGN TRENDS
Some of the more interesting trends we see are certainly impacted by new stay at home protocols, as families desire hospitable digs to cocoon themselves in for the foreseeable future.
Dual master suites are making an appearance as multi-generational households abound.


Massive kitchen islands wide enough for guests on either side boast large workspaces that enable family and friends to congregate, cook and entertain all in one room.


Bonus rooms for play are on the uptick as well. Whether it's finished basements as standard, or "lounge lofts" that overlook living areas, families seem to enjoy cozy informal gathering areas apart from conventional living rooms.


Bathrooms are increasingly becoming spa-like, with pleasant lighting, clawfoot tubs and showers outfitted with ample space and multiple fixtures.


For those prioritizing backyards, amenities like pools, outdoor fireplaces and built in barbecues make staying at home a lot more fun.
Vendors of kitchen and bath fixtures, granite, lumber, sod, appliances, and outdoor amenities should expect and prepare for increased demands for their services.



REGIONS SEEING GROWTH IN SINGLE FAMILY RESIDENTIAL CONSTRUCTION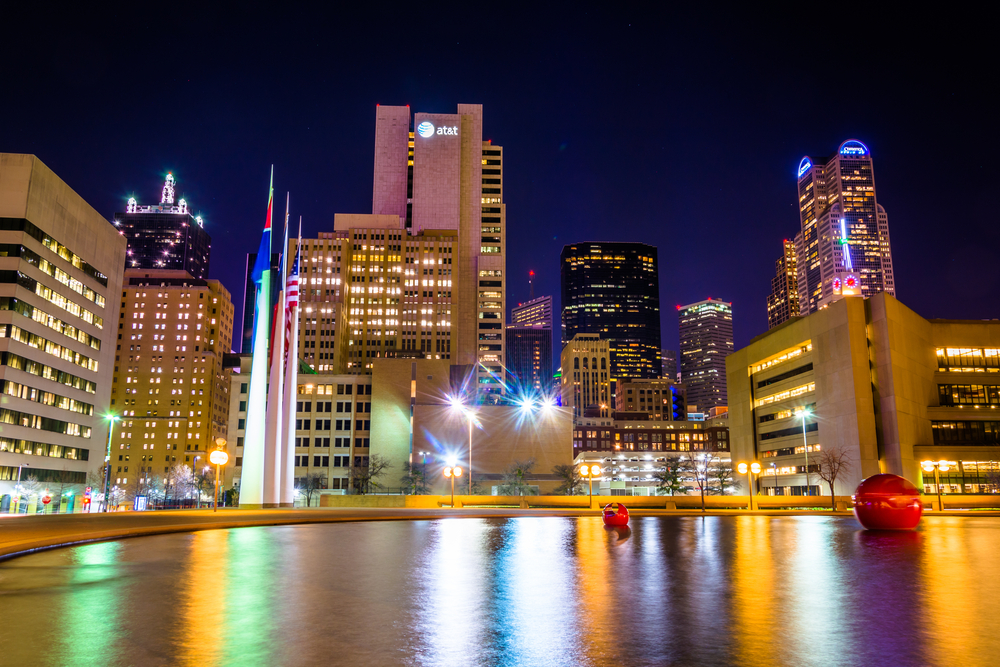 As we have seen in recent years, the regions still benefiting the most from the detached single family construction boom tend to be in the lifestyle centers of the south and the west.
Warmer climates mean building can take place year round, and the northerners fleeing snow, ice and higher taxes have further spurred demand.


BUSY SINGLE-FAMILY DEVELOPERS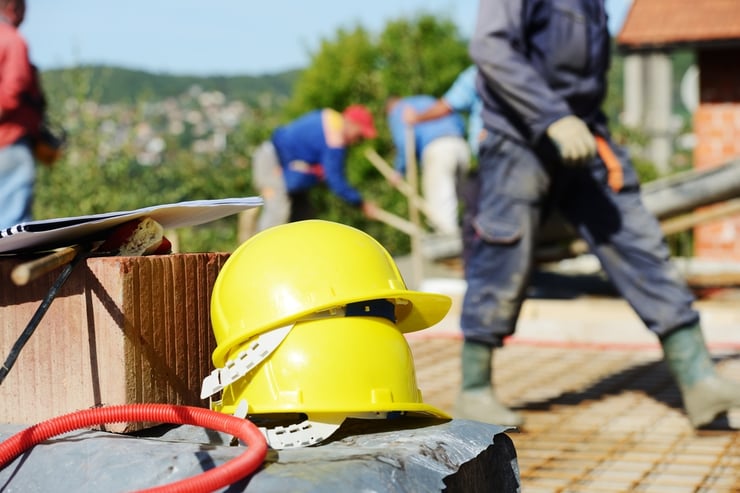 We track the builders & developers enjoying this spate of increased demand.

Per our project database reporting, the top 20 developers (as of this snapshot in time) by the amount of projects in planning and construction are:
DR Horton
Highland Homes
Coventry Homes
Perry Homes
Drees Homes
Chesmar Homes
Lennar Corp.
Del Webb Construction
Shea Homes
M/I Homes
Pulte Group/Pulte Homes Inc
First Texas Homes
Sandlin Homes
Stonehollow Homes
David Weekley Homes
KB Homes
Ashton Woods Homes
Hovnanian Enterprises, Inc.
LGI Homes
NOTABLE NEW SINGLE-FAMILY CONSTRUCTION PROJECTS
Top projects expected to break ground in 2021 include:
Luxury Developments like:
The Gates at Blackberry
Project: #3205812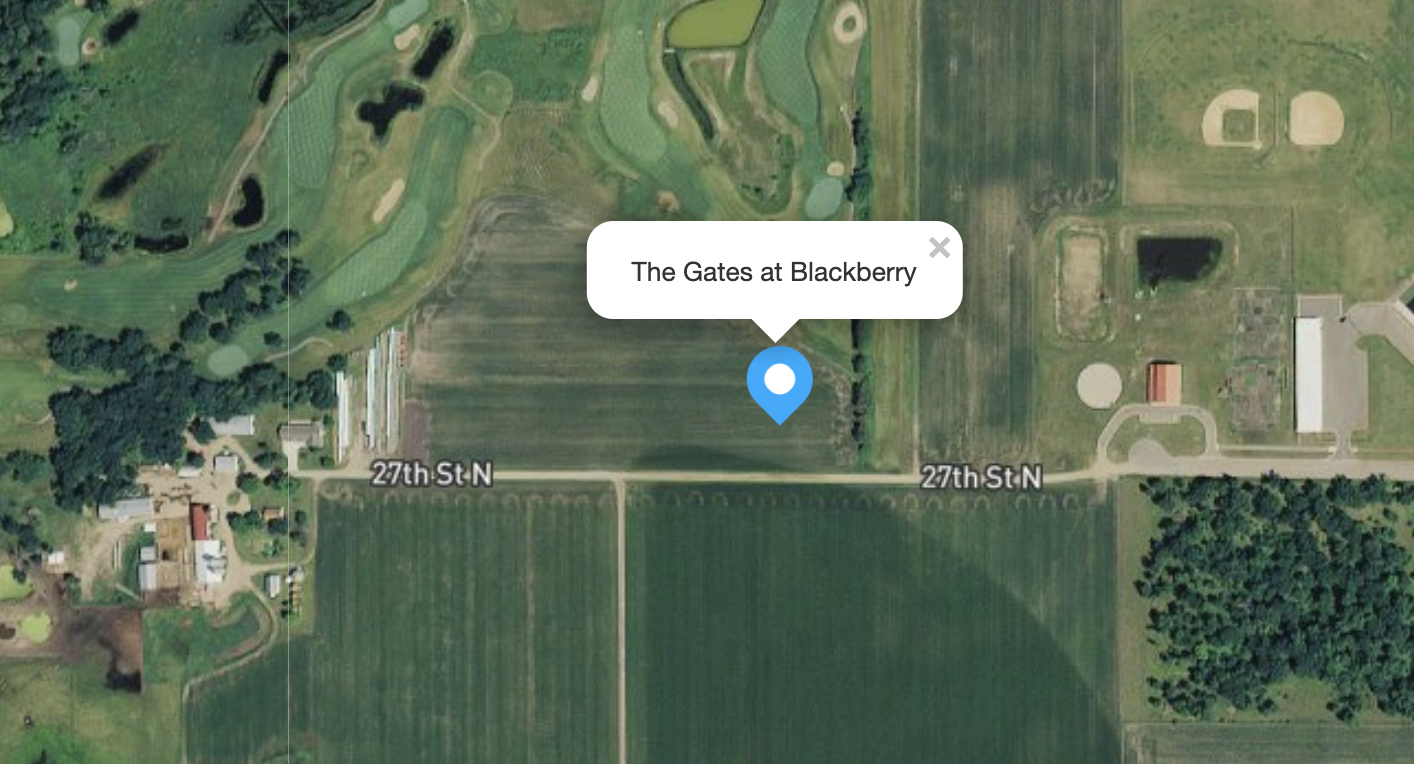 Location:

Sartell

,

MN

56377 southeast of the Blackberry Ridge Golf Club

Details:
Plans call for the construction of a residential development with 22 high-end single-family homes near the Blackberry Ridge Golf Club.
Schedule
Stage:
Groundbreaking
Construction Start:
1/2021
Construction End:
1/2024
Market rate developments like:
Hilton Road Residential
Project: #3212067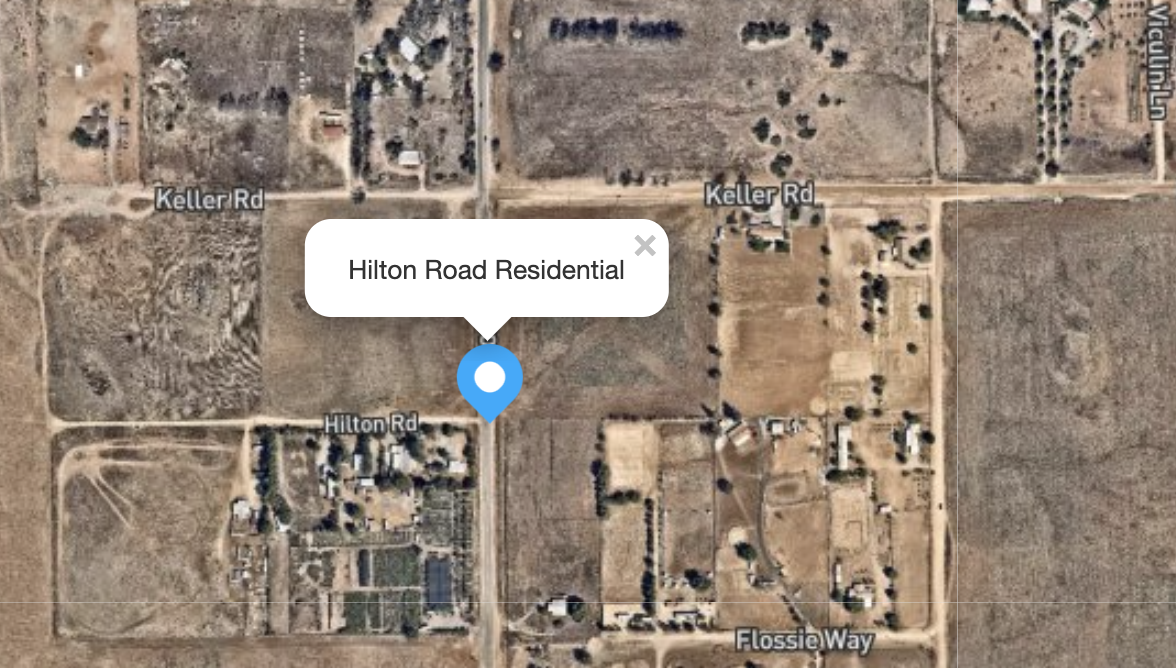 Location:

Menifee

,

CA

92596. West of Hilton Rd and Leon Rd.
Details:
Plans call for the construction of a 53-lot residential development.
Schedule
Stage:
Groundbreaking
Construction Start:
Q1/2021
Construction End:
Q3/2022
Affordable developments like:
Bridger View Redevelopment
Project: #3215050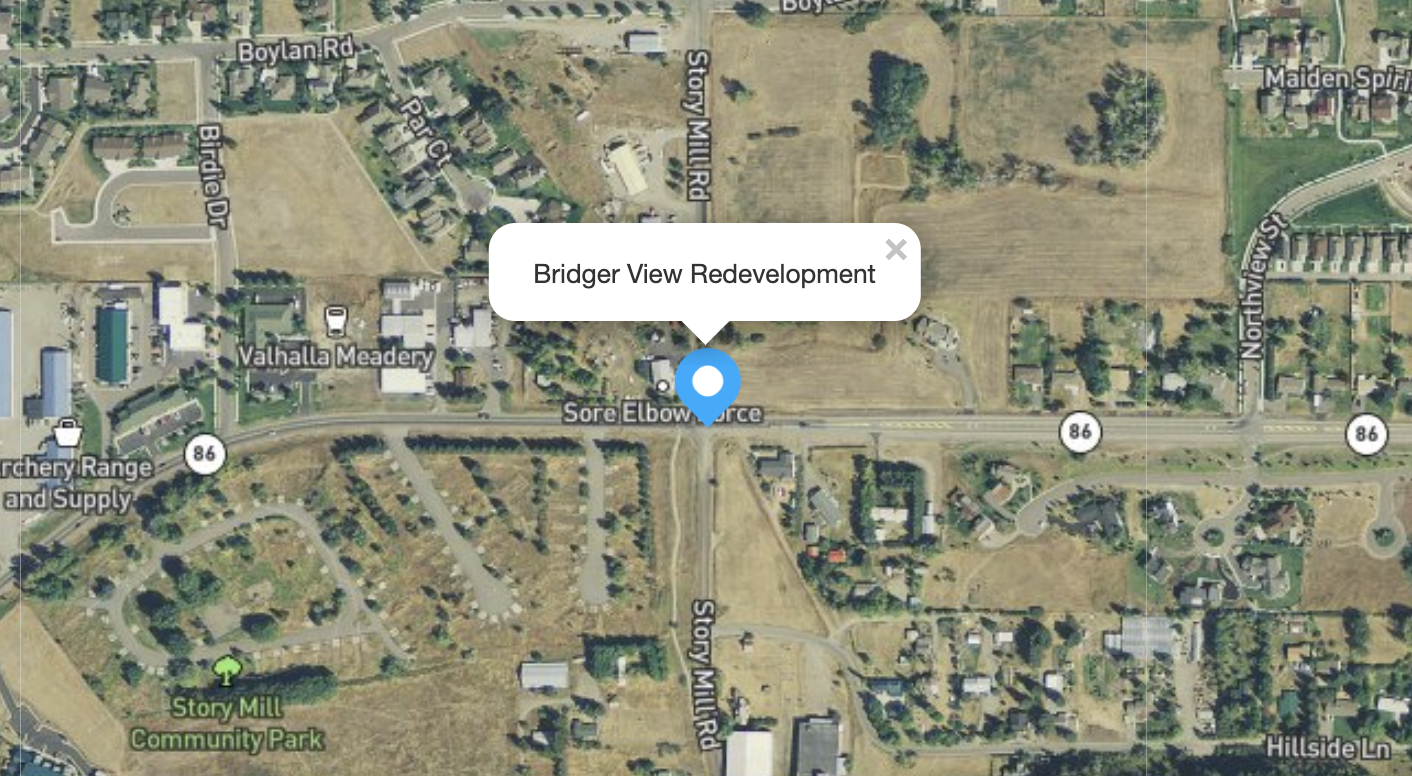 Location:

Bozeman

,

MT

59715. Bridger Dr and Story Mill Rd.
Details:
Plans call for construction of 63 affordable single-family homes. The home lots will be between 1,700 and 3,650 square feet.
Schedule
Stage:
Starts in 4-12 months
Construction Start:
Q2/2021
Construction End:
Q2/2022
Age restricted developments like:
The Overlook


Project: #3165092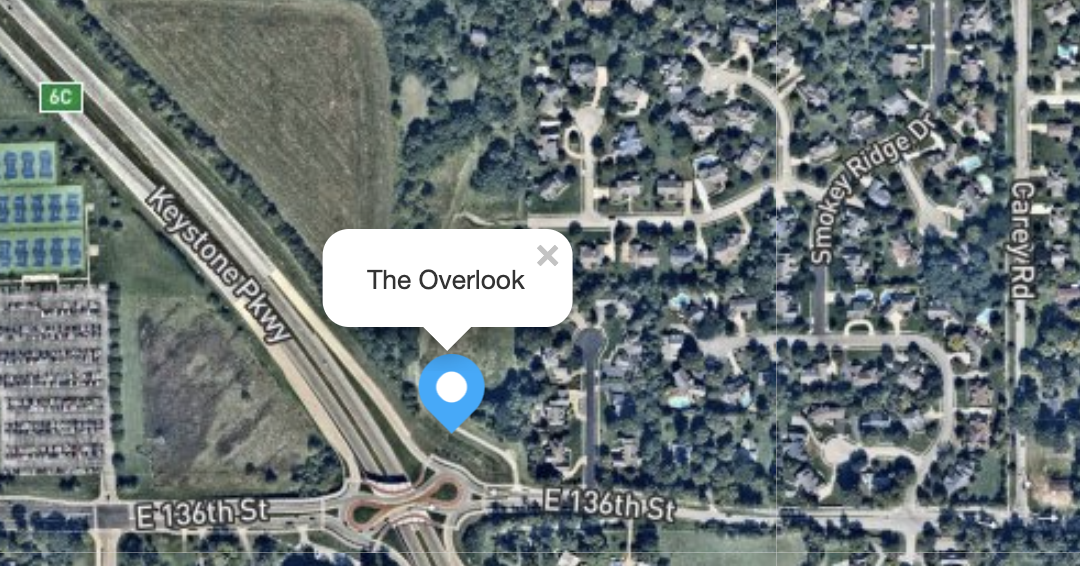 Location:

Carmel

,

IN

46033. The northeast corner of 136th Street and Keystone Parkway

Details:
Plans call for the construction of a residential development with 149 age-restricted single-family homes.
Schedule
Stage:
Starts in 4-12 months
Construction Start:
Q3/2021
Construction End:
Q3/2023
BUILT-FOR-RENT
While demand for single-family detached homes is on the rise, it doesn't meant that all that desire one can handle the down payment or even desire a mortgage.
Exploiting this trend is the built-for-rent niche, with developers preferring the promise of long term cash flow over one-off deals.
While millennials make up a good portion of the early adopters for this very new market niche, young singles and empty nesters also see value in the flexibility of a mortgage-free lifestyle.


SUMMARY
Given the perfect storm of market conditions: low interest rates, sky-high demand and product diversity, builders,developers and suppliers to the single-family construction space could have a breakout year in 2021.

To stay on top of new business development opportunities and to increase your total project awareness, consider a free trial to SingleFamilyData, your new source for accurate detached single-family construction leads and analytics.