The Big Opportunity For Single-Family Solar Energy Providers
Residential solar providers are experiencing a bit of a moment.

With states like California mandating solar in new builds, it seems like a great time to be in the solar game.

In fact, according to the Solar Energy Industries Association, California is number 1 of 10 states by cumulative solar capacity installed.

Not surprisingly, Texas, North Carolina, Florida and Arizona round out the top 5.
Here's a comprehensive (but certainly not exhaustive) list of some of the top solar energy providers in the U.S broken down into 4 categories: EPC, Solar Developers, Solar Roof Contractors, and Subcontracted Installation.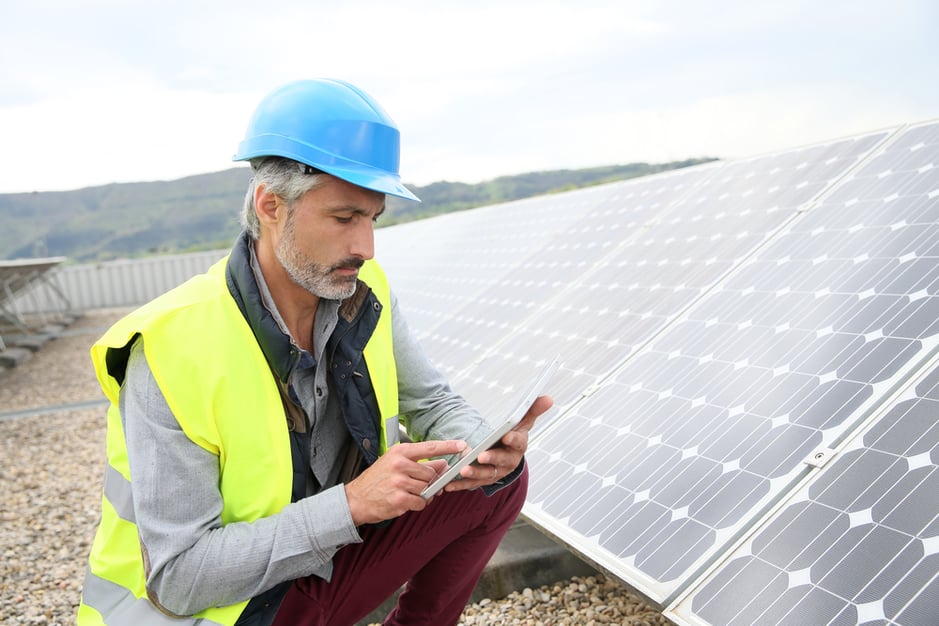 EPC (Engineering, Procurement, and Construction)


Suntuity Solar

Utility bills continue to rise, but Suntuity Solar offers $0 down payment and price protection for up to 20 years. Complimentary tree removal is also provided for all clients before installation which their customers love.
Synaptic Solar

Competitive pricing and skilled project managers are two of the main reasons why Synaptic Solar is breaking away in the Texas market. With decades of experience in the industry-there is no residential project too tough to take on from their perspective.
Moxie Solar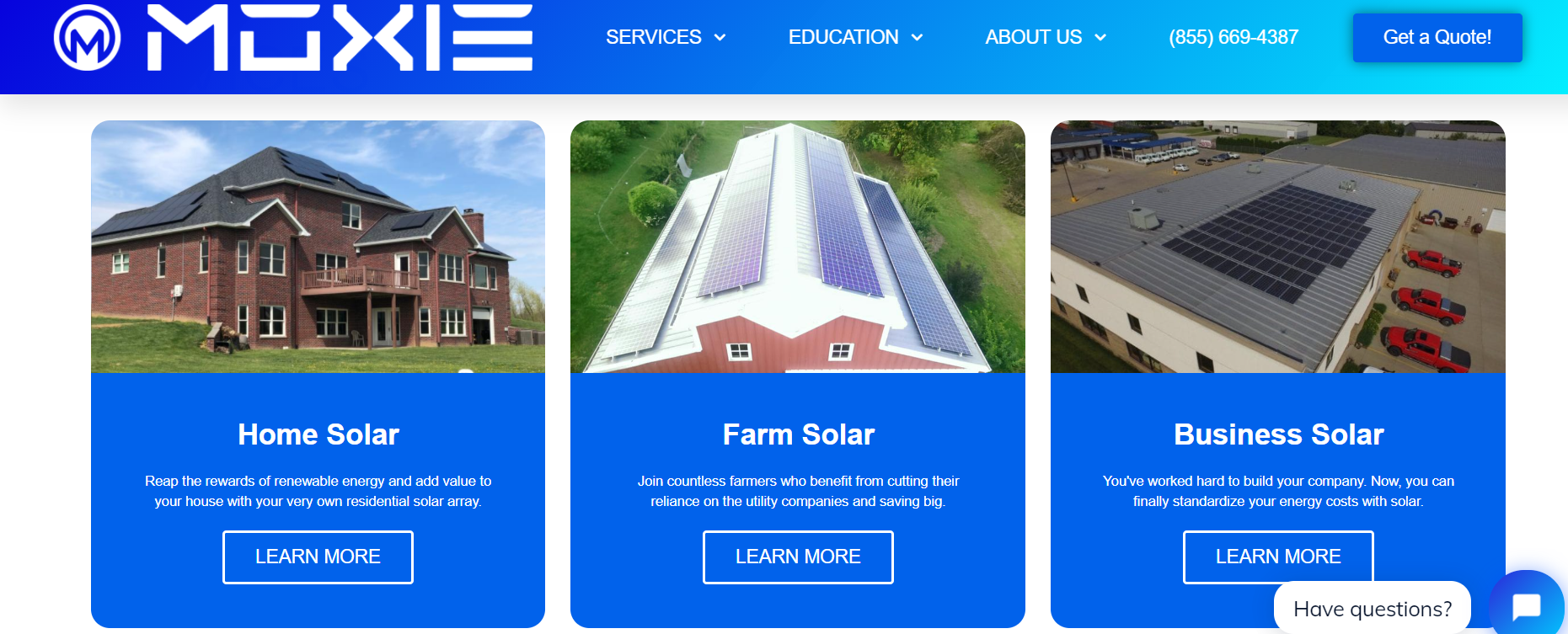 From start to finish Moxie Solar's mission is to provide the best solar power coverage in the US. Customer reviews rave about how simplistic the switch is with Moxie from electric to solar.


SOLAR DEVELOPERS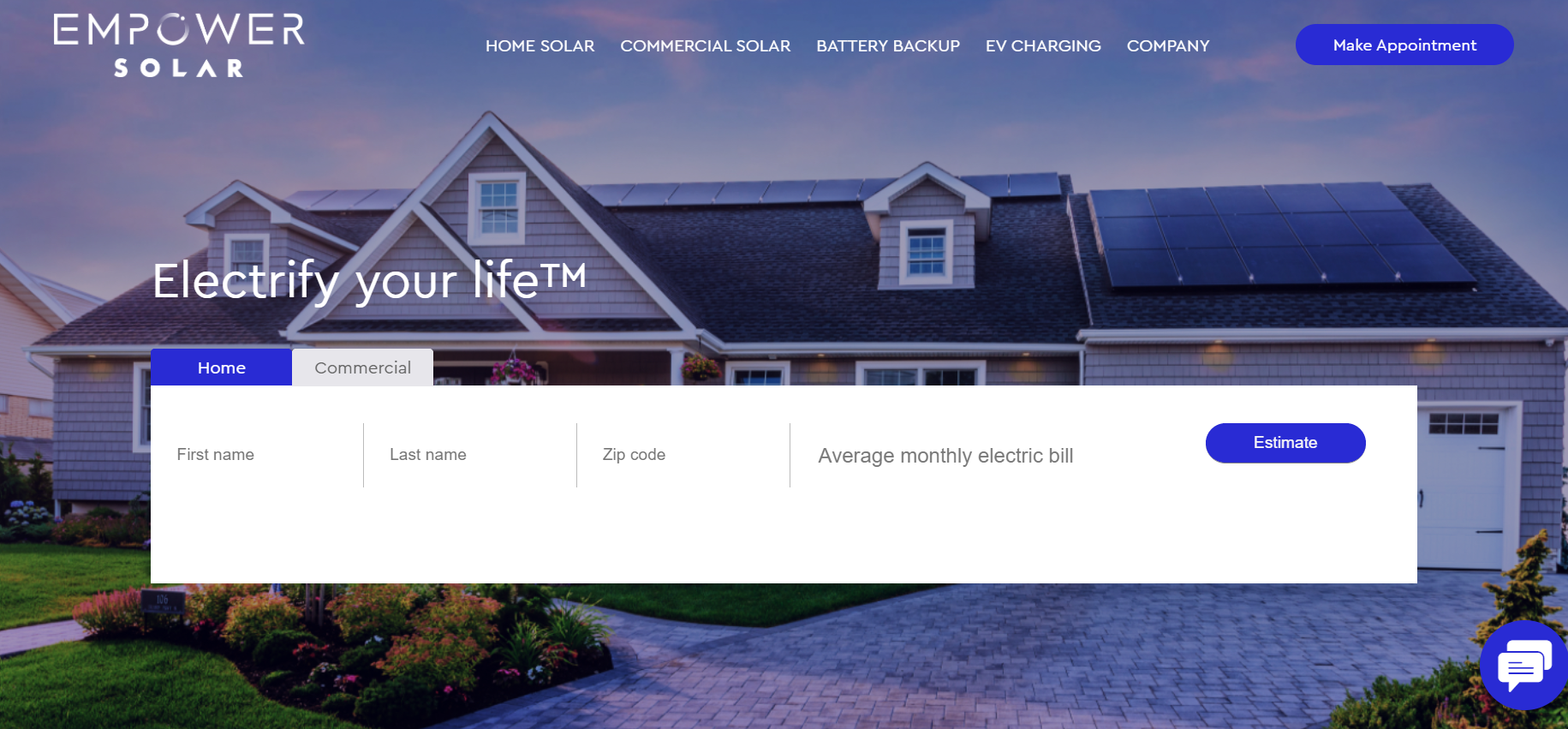 Over the past 15 years, EmPower has been trailblazing the switch from electric to solar in New York. Their in-house design team will customize the perfect fit for your residential needs.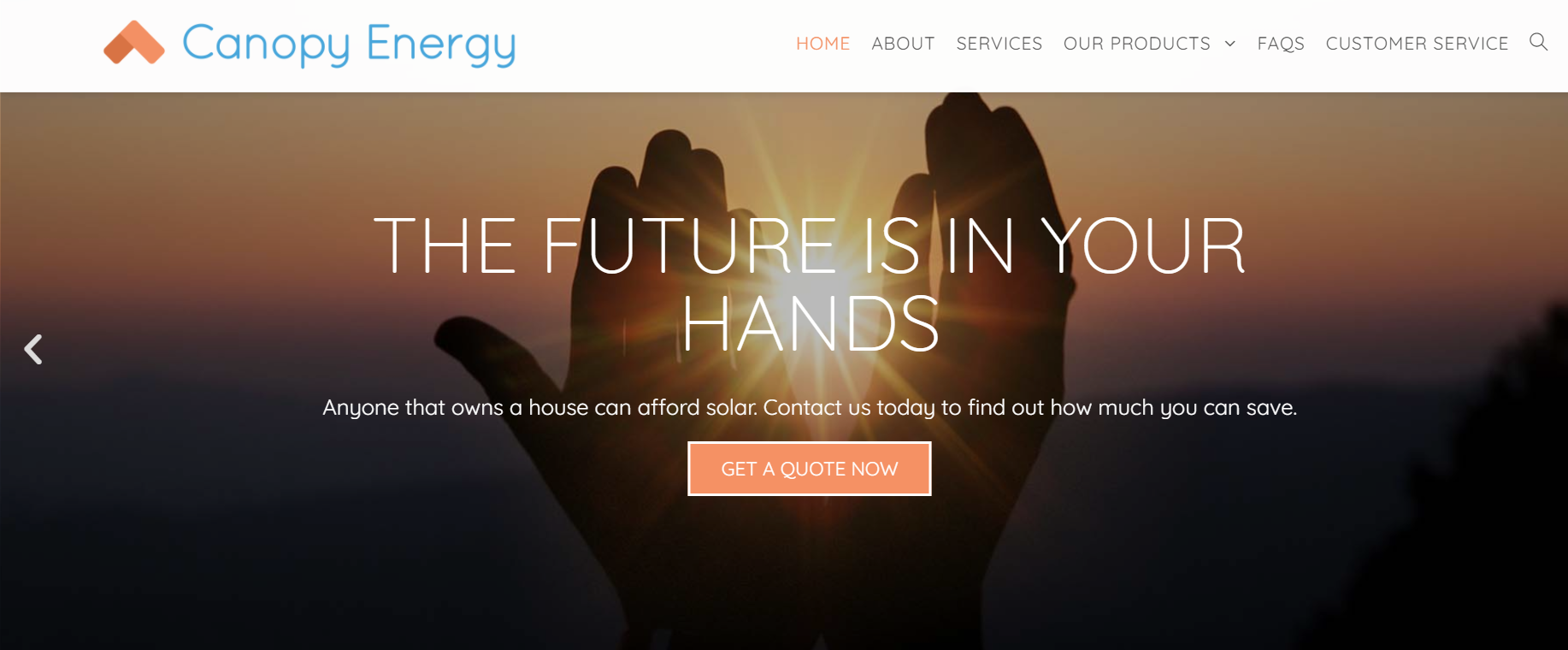 The largest residential solar developer in California by Solar Power World magazine in 2018. Canopy not only installs custom designed solar panels, but also makes sure the entire process is done in compliance with California state law.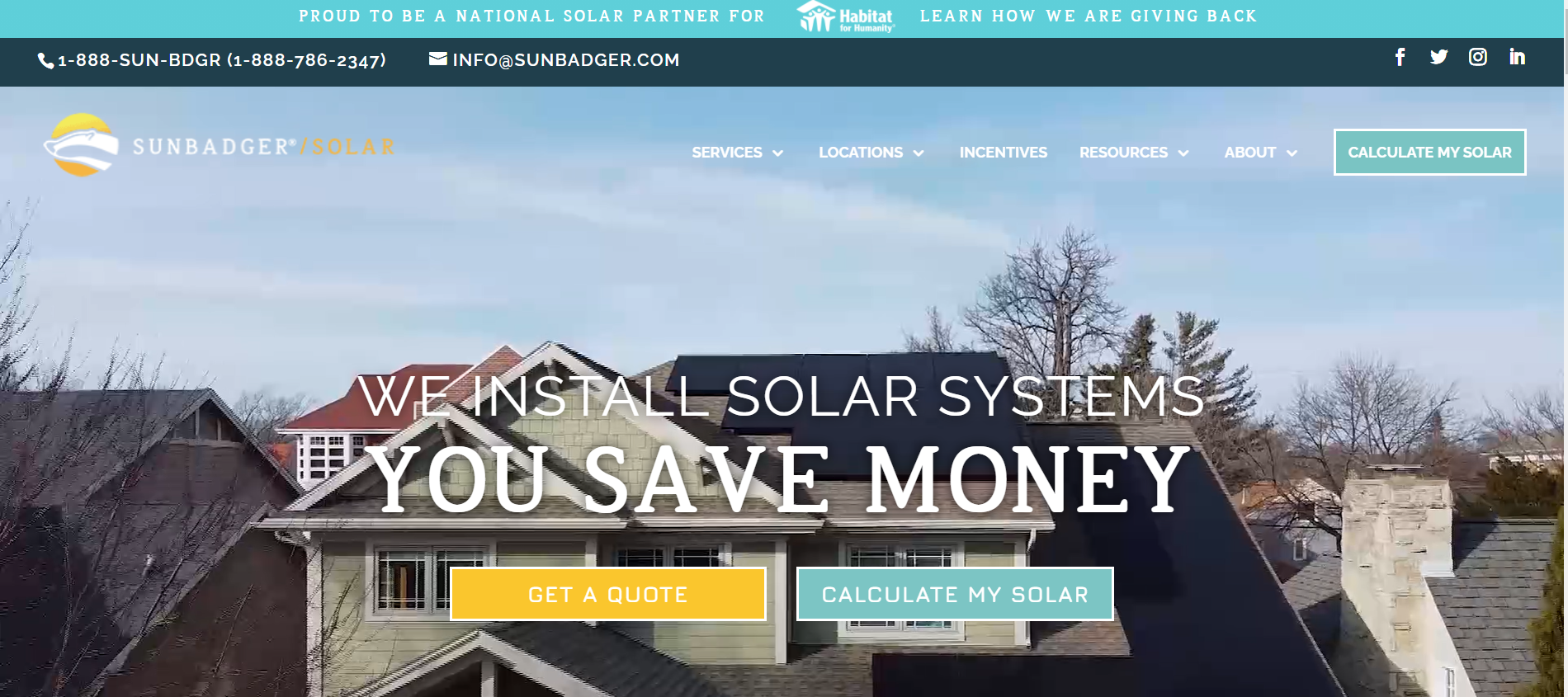 Located in Wisconsin, Minnesota, Florida, and Illinois- SunBadger aims to teach their clients as much as they can for a quality customer experience. An average solar installment takes about 6 months, but SunBadger will get it done in 3 months.


SOLAR ROOFTOP CONTRACTORS



Momentum Solar is looking to redefine the way the public views solar energy. As one of the fastest growing solar companies, they are dedicated to providing five star service throughout the process.

The largest privately held solar company in the United States has been around since 1994. Over this time, Trinity has installed over 500,000 solar panels across the east coast.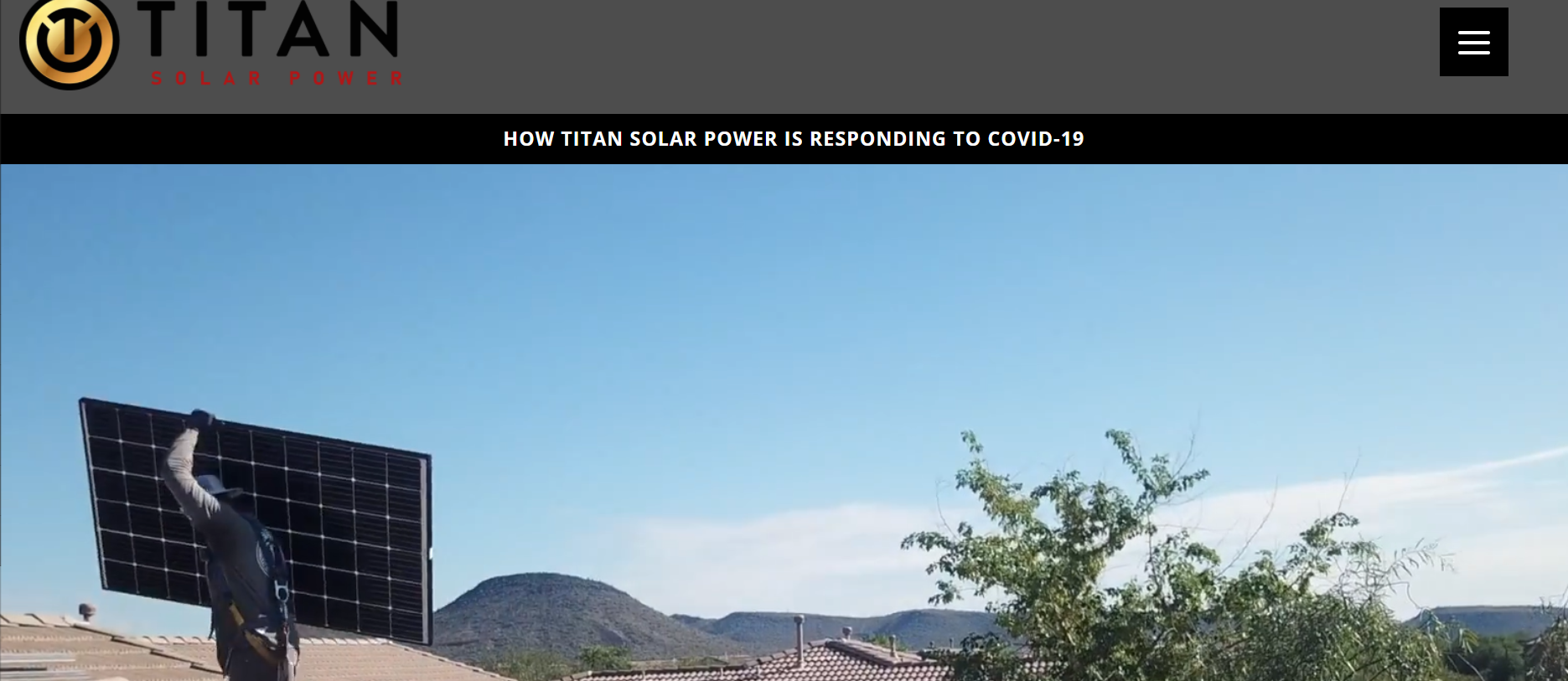 Titan Solar has developed a ton over the past several years leading them to be one of the nations top solar rooftop contractors. Installation is what they do best and their it seems like their customers agree based on the fact that they have installed over 220 Million Watts.
SUBCONTRACTED INSTALLATION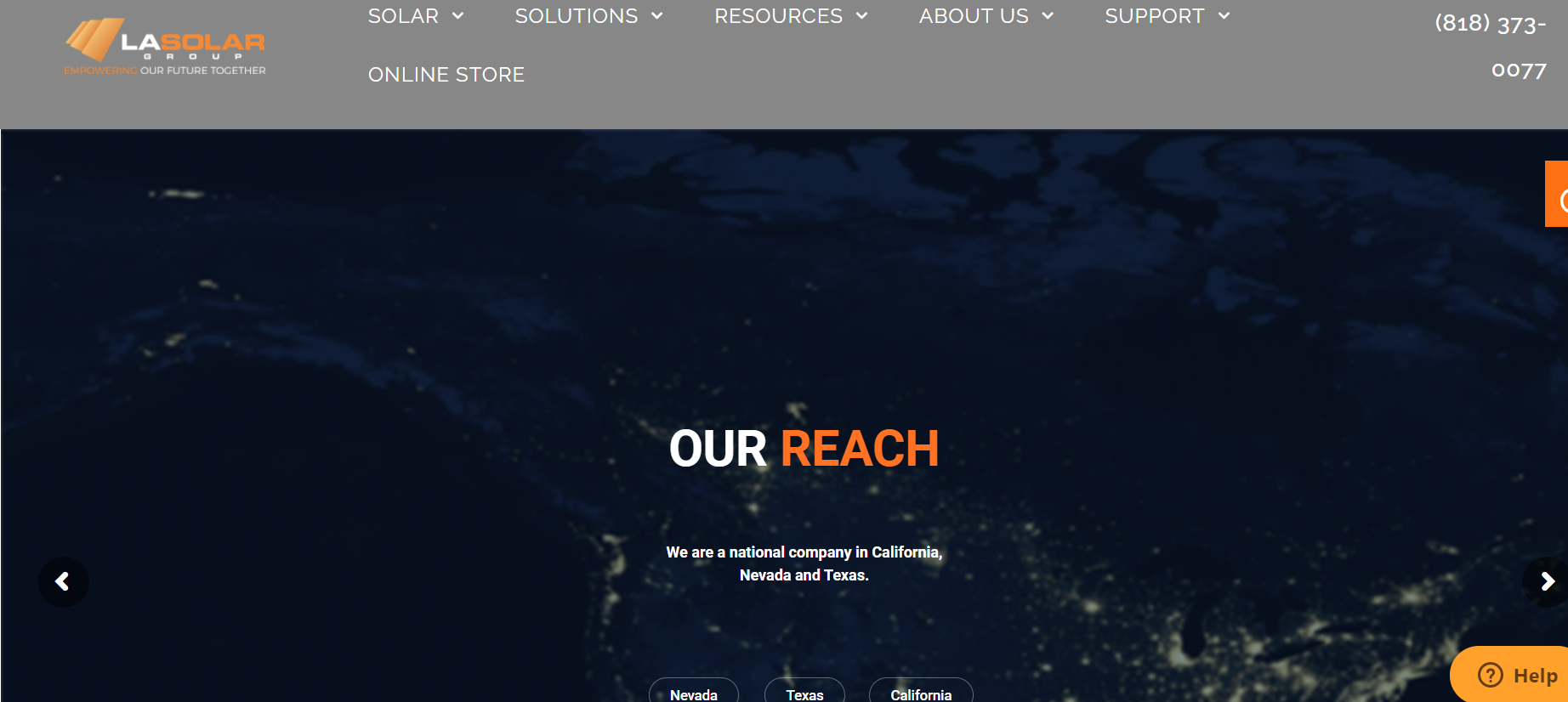 Over the past decade homeowners in LA have made the switch to solar energy. LA Solar Group offers customized solutions so that each unique customer can get the most out of making this switch.
Power Production Management Inc.

Since 2009, Power Production Management has created over 600 customers across different markets. Their team of educated and dedicated installers will make sure your vision is brought to life.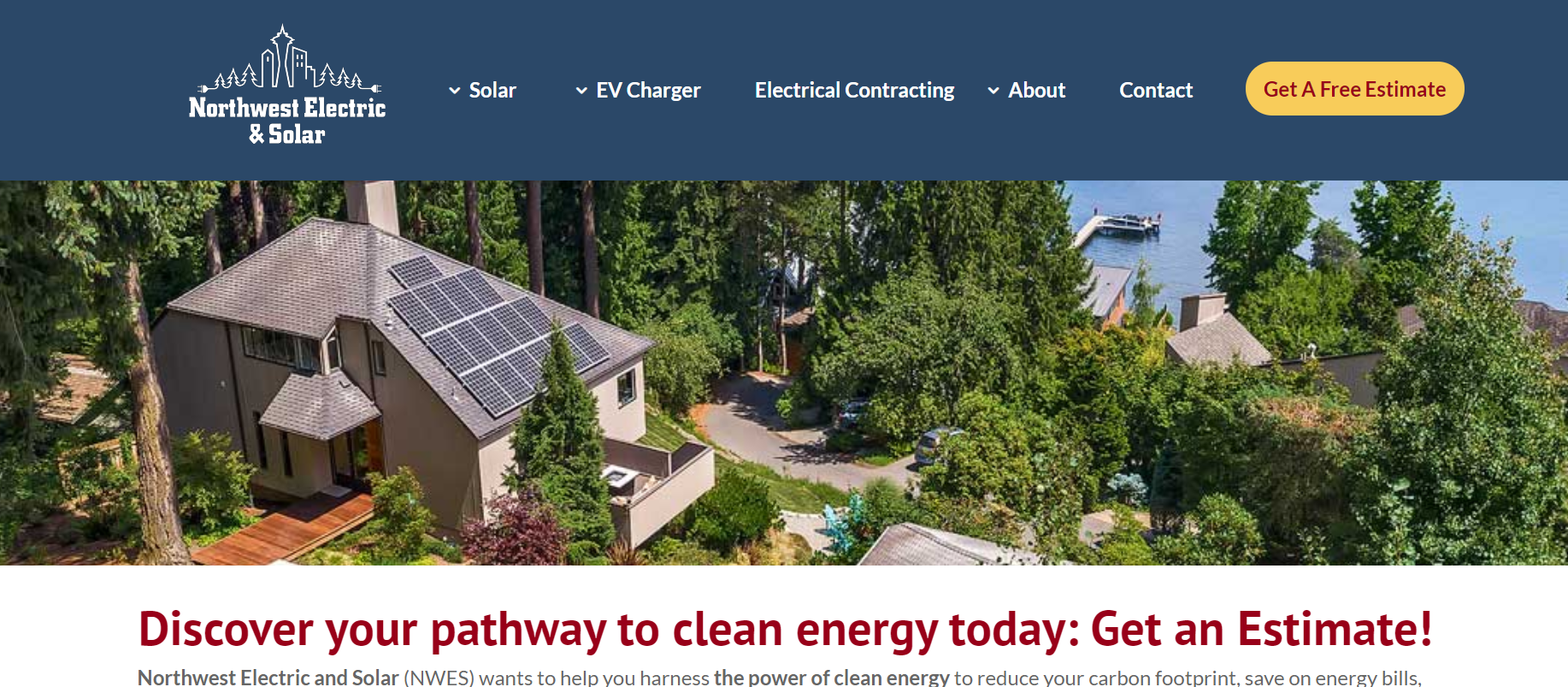 Northwest Electric and Solar provides different solar products that can help you transition into going solar. The goal of transitioning away from fossil fuels to solar will create a better and more sustainable environment and Northwest Solar will guide you every step of the way.


SUMMARY
With the world focused on a fossil fuel-free future, you can be sure that the solar space will thrive for years to come.

Solar providers find new customers using SingleFamilyData to find new planned communities and subdivisions across the U.S.
With preconstruction data from BuildCentral's SingleFamilyData product, solar providers can search new planned communities by region, acreage, amenities and total units.
Sign up for a free trial to see how it all works.